Introduction to Herbal Blends
Thai Freeze Dry has created a range of herbal formulations that address some of the  most pressing health concerns today.  The synergy between the various herbs used in these formulations is impressive.  These formulations, as all our other products, are Thai FDA approved.
We have found that in many cases it is easier to market products based on their function than to sell herbs that many people may not recognize or understand.
Please read on for details.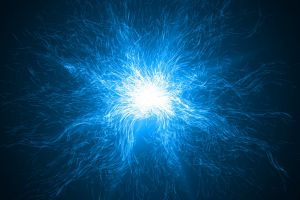 HB01 provides a real increase in usable energy. Restore, optimize & rejuvenate your energy producing systems. This herbal blend consisting of 5 herbs provides tangible
Learn More »