Thai Freeze Dry is a company made up of brilliant minds and honest work ethics to create a cycle of success in our search for the greatest quality. It is our mission to provide a product that gives people the absolute best without having to cut corners. We promote healthy agriculture and a strong connection with the local farmers of Chiang Mai.
Learn more about us at Thai Freeze Dry below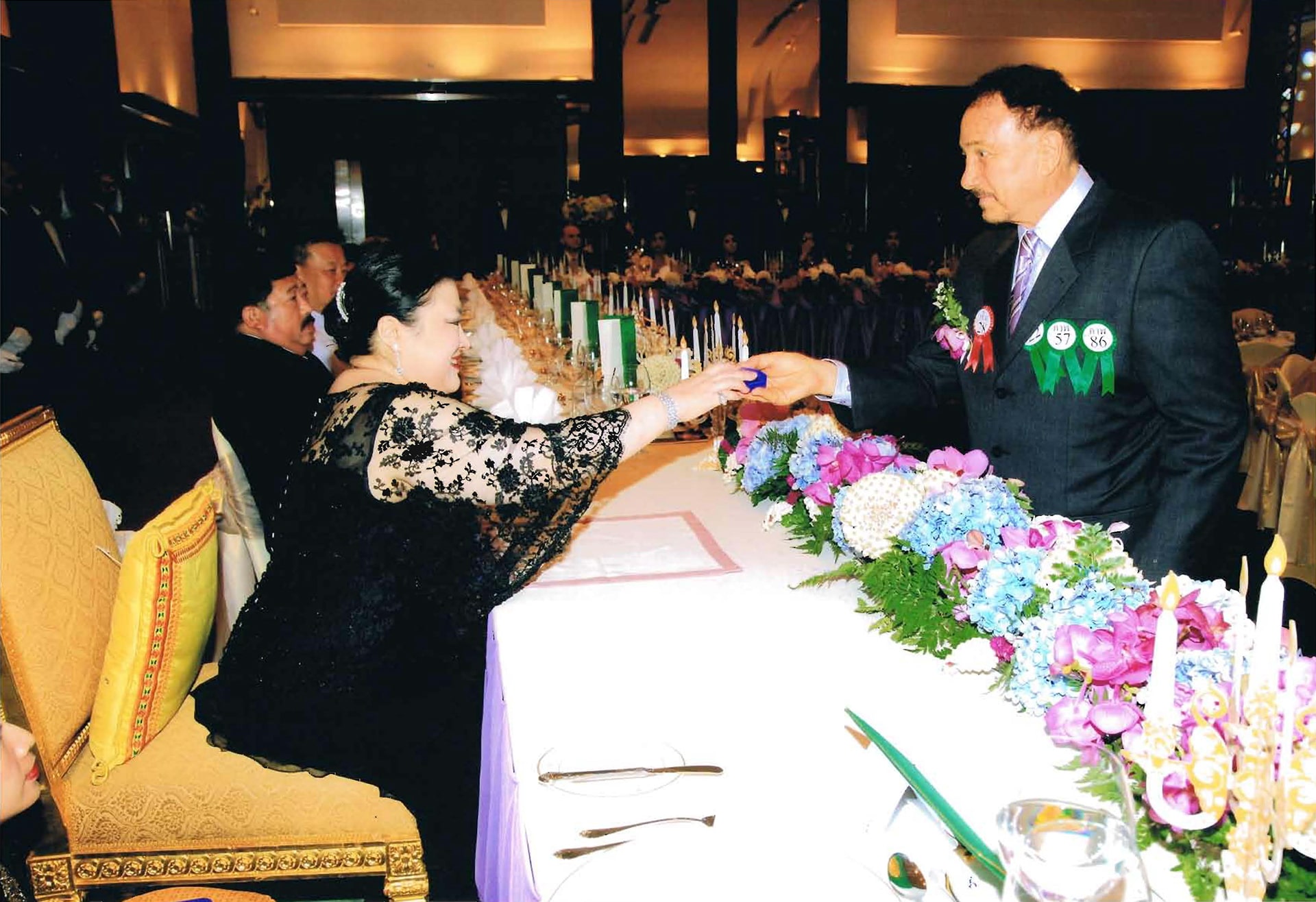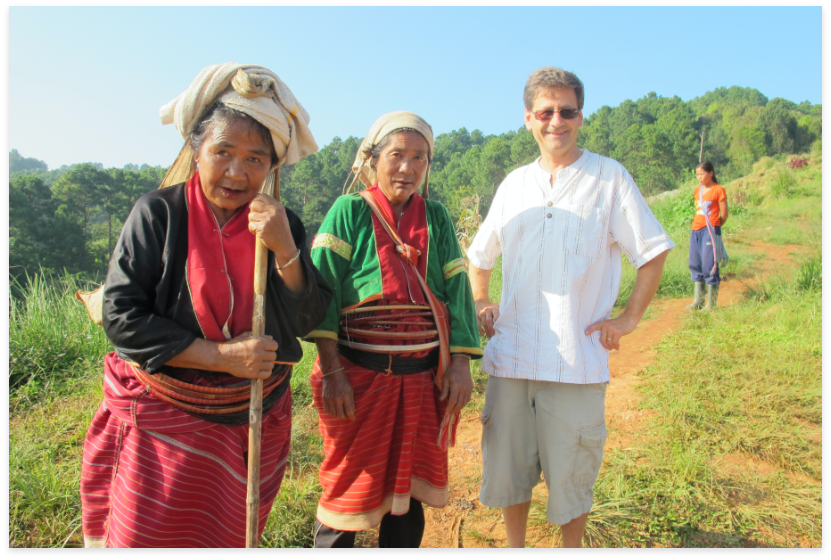 Located in the foothills surrounding Chiang Mai, Thailand, we enjoy the rare opportunity to get freshly harvested raw materials into our proprietary premium freeze dry process (Cellular Fraction-Line Technology CFL
(final) within hours after harvest.
Nature has designed these plants begin to degrade as soon as they're removed from their life cycle (harvested). Getting them into the process immediately upon harvest, while they are still highly bio-active (alive) sustains the health benefits of the plants as they grow in nature.
The logistics required are challenging and this is rarely, if ever, achieved under typical industry operating conditions.
Live plants immediately processed fresh from the farms or forests distinguishes our quality from others in the market.
Traditional Medicinal Herbs and Super Foods
Asia's traditional medicinal herbs and superfoods, organically grown in our pristine environment are processed immediately after harvest.
Powerful natural flavors and aromas with effective health benefits sustained by Cellular Fraction-Line Technology.
We promote traditional farming practices and provide our Hill Tribe farmers with a sustainable income.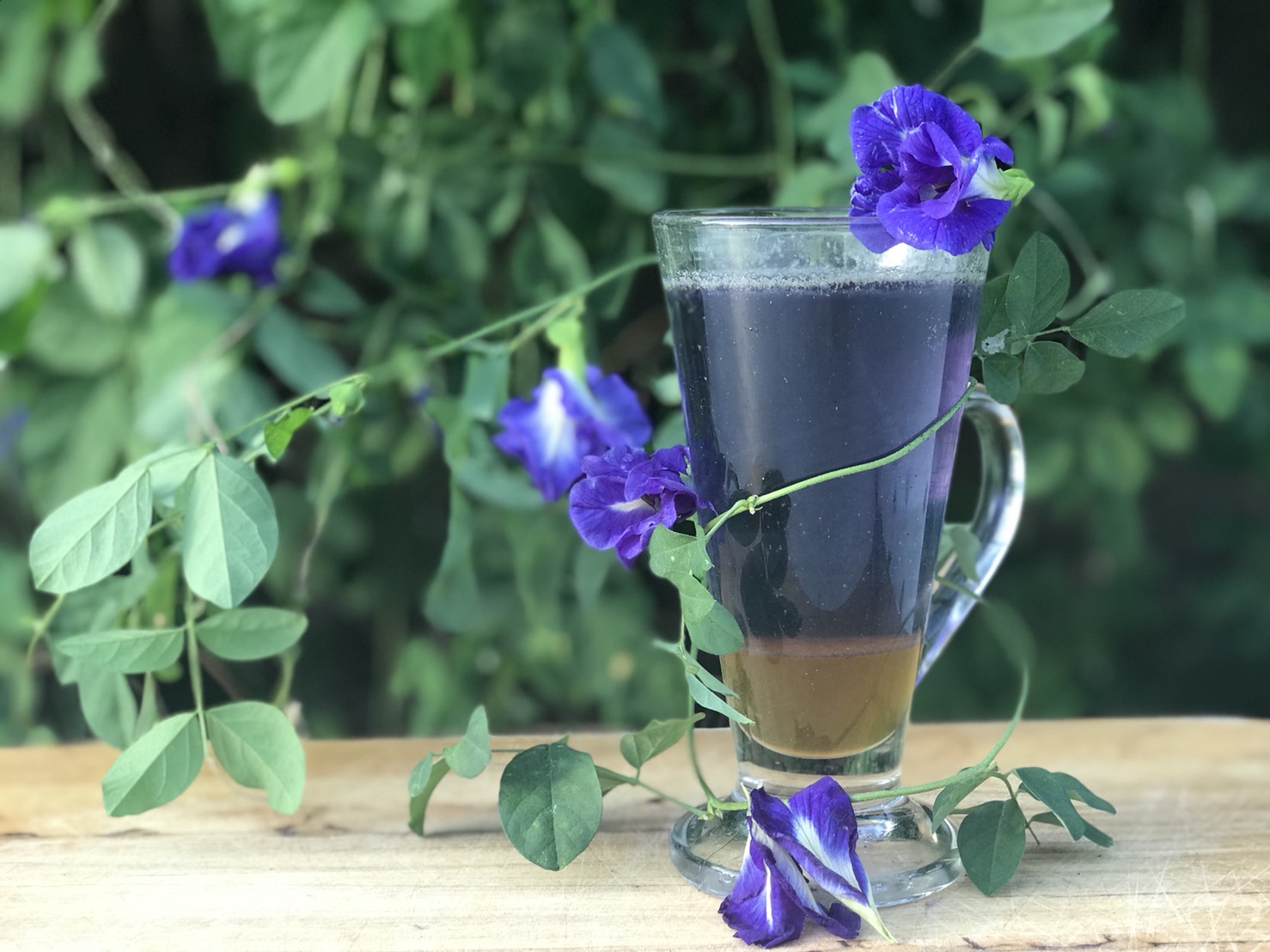 Our product list for the Cellular Fracture-Line Technology processed individual herbs.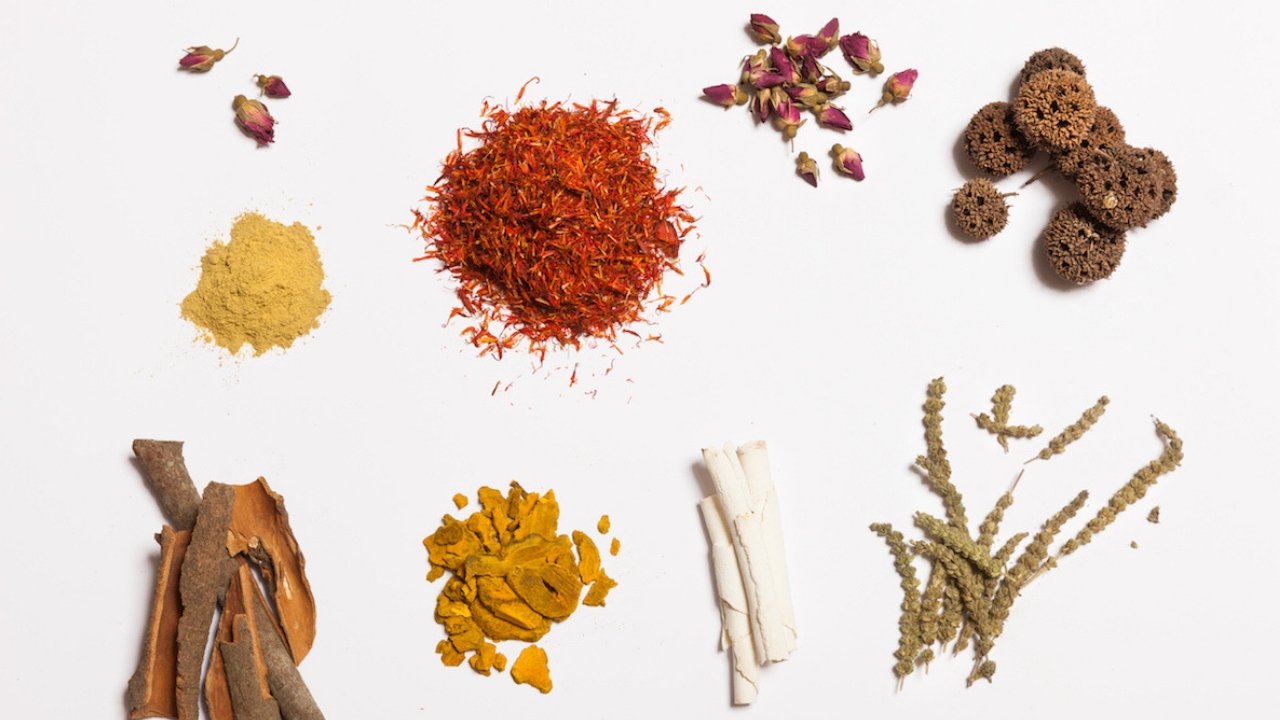 Our product list for the Cellular Fracture-Line Technology processed mushrooms.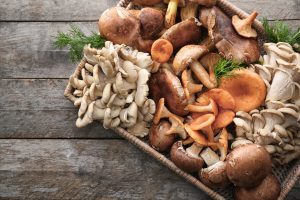 Our product list for the Thai FDA-approved herbal blends formulations.