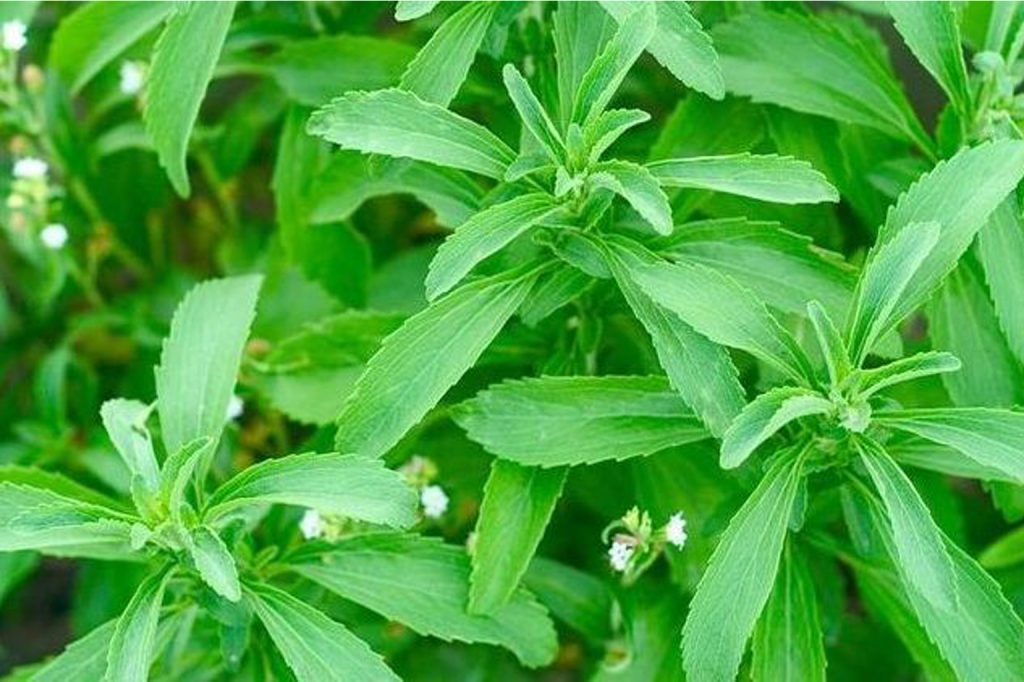 ● Most stevia now on the market uses chemical processes that may give it an unpleasant "metallic" after-taste. We produce pure natural stevia powder without the use of any such chemicals.
● Stevia is an effective sweetener for people on sugar and carbohydrate- controlled diets such as diabetics and people concerned with weight management and anyone/everyone interested in overall good health.
● Reductions in blood glucose levels are attributed to chlorogenic acid which reduces enzymatic conversion of glycogen to glucose as well as decreasing absorption of glucose in the gut.